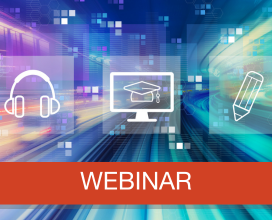 Scite | recording of the webinar of the 12th October
null
The recording of the webinar held on Thursday, October 12, dedicated to Scite, is now available - duration 60 minutes.
Scite is an intelligent citation index that displays the context of citations and classifies their intent using deep learning.
It assists researchers in discovering and better understanding research articles through Smart Citations, which show the context of the citation and describe whether the article provides evidence supporting or contradicting the cited claim. Scite is used by students and researchers worldwide and is partially funded by the National Science Foundation and the National Institute on Drug Abuse of the National Institutes of Health.